Spring Breaks 2010 from £99 - Offer Expired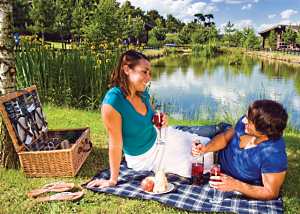 WOW! We think these Spring breaks are fantastic value for money and you can choose from plenty of parks and lodges throughout the UK. Participating holiday parks include the upmarket Hengar Manor Country Club in Cornwall and the ever popular West Sands park in Sussex, both of which have indoor pools and are ideal for both families and couples.
See our current Spring 2018 Offers!