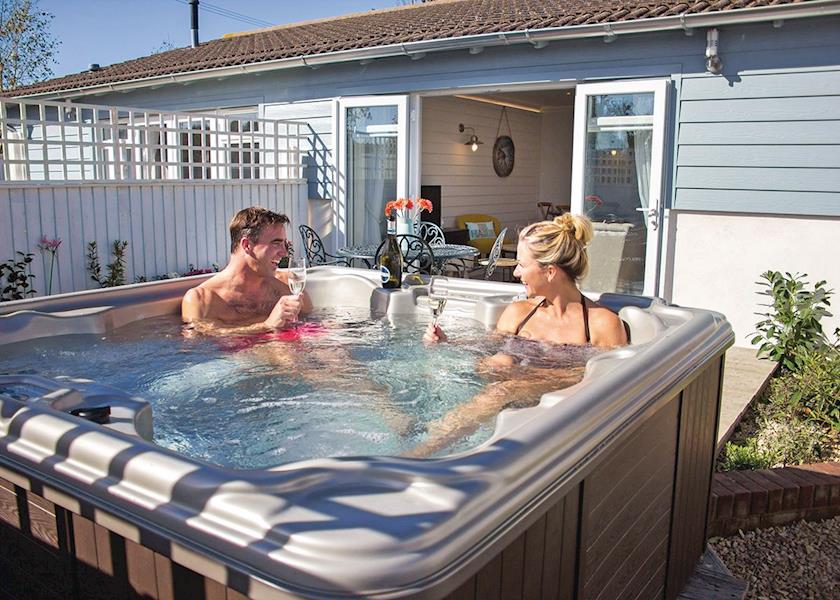 Colwell Bay provides the ultimate relaxing break away for couples or families thanks to its gorgeous, homely cottages.
Offering luxurious homes that make your stay that little more comfortable, the park is close to some of the most beautiful coastal regions of the Isle of Wight.
Local area
Colwell Bay is the perfect gateway to the Isle of Wight's incredible west coast, and is just a stone's throw away from the incredible sandy beaches of the bay.
Whilst not enjoying the comfort of your very own cottage or relaxing at the beach, there are some wonderful coastal areas to explore.
Take in the sights of the historic cliffs, or visit Yarmouth with its selection of lovely cafes, restaurants, and shops – and of course its beautiful harbour.
Things to do at Colwell Bay
For guests seeking a little adventure, the nearby beach at Colwell Bay offers the water sports that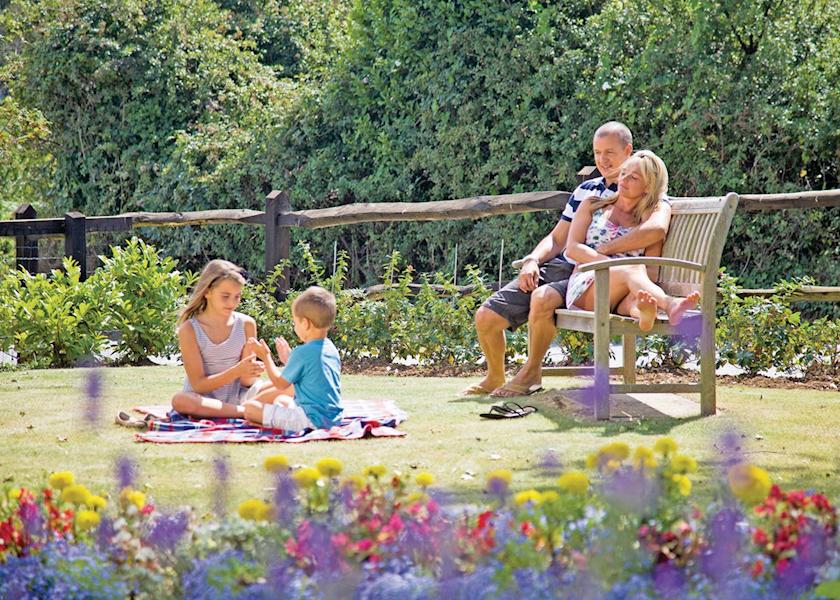 the Isle of Wight is well known for, from extreme activities to a spot of paddleboarding.
Go fossil hunting along the coastal regions and soak up the wonderful culture and views of the area.
It's essential guests take some time to simply relax and enjoy the scenery whilst relaxing on the beach or from the comfort of the cottages.
Accommodation at Colwell Bay
Each cottage at Colwell Bay is beautifully decorated in true modern marine style for a comfortable and relaxing finish.
Arrive to a complimentary welcome pack featuring all the essentials including tea, bread and butter, and some delicious local biscuits. Expect to discover a small garden, and many feature luxurious outdoor hot tubs for indulgence after a long day sunbathing at the beach or enjoying a coastal walk.
Cottages typically sleep four people and feature one double bedroom and a twin bedroom, a flat screen TV with Freeview, family games, WiFi, a fully equipped kitchen, outdoor patio furniture, and an elegant shower room. There's also a spacious living area with stylish furnishings throughout. Make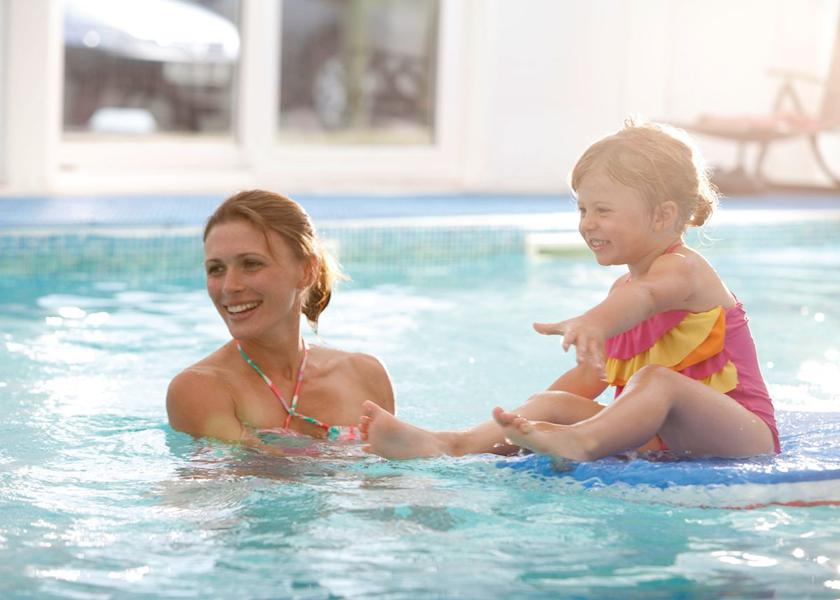 sure to enjoy a barbecue on the patio area in the summer months!
Park amenities at Colwell Bay
Guests are treated to access to a lovely indoor swimming pool that offers a relaxing dip in the evening or the chance for kids to splash around.
There's also a children's play area to keep the kids entertained whilst not out exploring or building sandcastles at the beach.