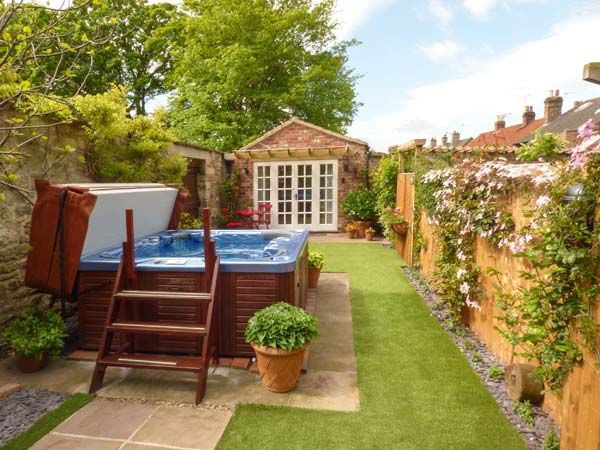 Cottages with hot tubs make brilliant holidays for so many reasons.
Luxury
Hot tub holidays are really luxurious and so are perfect for romantic holidays, special occasions or even just treating yourself to a lovely holiday!
There's nothing better than relaxing in your own private hot tub so all the cottages on this website come with a hot tub for your own personal use.
Flexibility
You can treat your cottage with hot tub as you would your own home and come and go as you please.  Enjoy your holiday – your way!  Go out and explore?  Stay in and relax? It's up to you!
Convenience
The convenience of packing a car and driving to a gorgeous cottage for a relaxing holiday can seem a great alternative when compared with the hassle of flights abroad.  You can book last minute and travel the next day!  Sharing a car journey also greatly cuts down on travel costs as you're not paying per person as you would be for flights.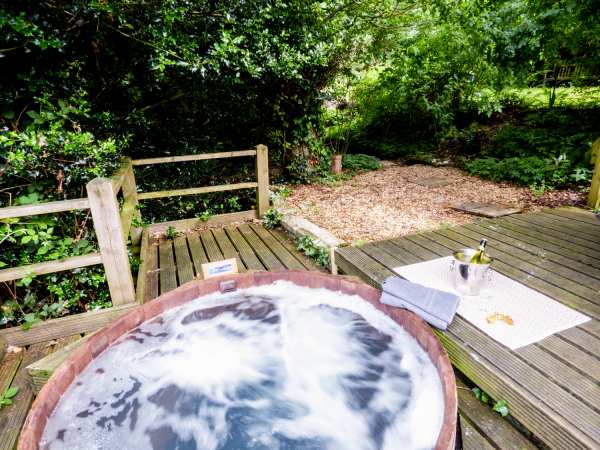 You can save even more money to spend on an amazing cottage or for fun adventures when you get there!
Cost
Cottages are priced by cottage and not per person so the price you see is the price you pay regardless of the number of people staying in that accommodation.
Pet Friendly
Some cottages with hot tubs are pet friendly so your pet can enjoy a holiday with you too!
Size
When it's difficult to find lodges or even hotels to suit the size of your party then a cottage with a hot tub could be a fantastic option.  Cottages with hot tubs on our website sleep up to 24 so you can invite your friends and family to enjoy a special celebration with you, or simply enjoy quality time together.