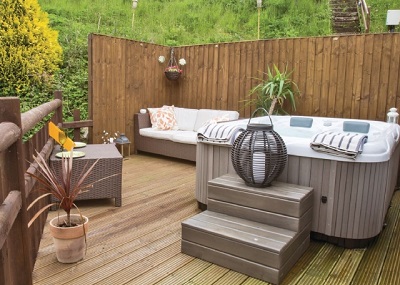 We love this offer – Herons Lake Retreat are offering complimentary wine and chocolates on arrival and a complimentary voucher for a local tea shop for holiday's taken in November and December 2015
A voucher is also included for holiday's taken in January 2016.
These charming lodges are perfect for getaways at any time of year, with cosy and luxurious interiors and inviting outdoor hot tubs.
The local area has much to offer as well from golf and fishing to walks and sailing.  If you prefer a more laid back pace on holiday then local towns and quaint villages are awaiting to be explored.
So why not check out the latest availability and take advantage of this great offer?
Herons Lake Retreat – Availability & Prices >>