Our Stay at Westholme Lodges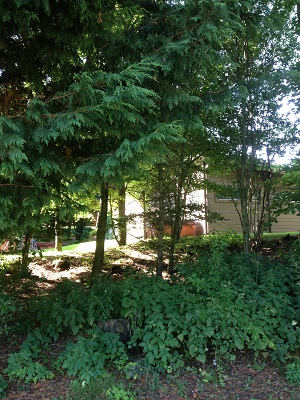 Here at Lodges with Hot Tubs we like to get out and about and experience the lodges for ourselves so we can pass on valuable information to our website visitors.

We have just returned from a 3 night weekend stay at Westholme Lodges on the Westholme Estate in the gorgeous Yorkshire Dales.

The scenery upon entering the estate is stunning and continues right through the park so you are virtually guaranteed a fantastic view from your lodge.

We stayed in a Westholme Oak lodge which is a real log lodge with spacious living interior and 2 bedrooms. Both bedrooms were a decent size with an en suite shower room off the master bedroom. There was also a separate family bathroom.

This would work well and provide extra privacy if two couples were sharing, but it was also ideal for our small family.

The lodges are a mix of real oak and timber clad mobile homes so check before booking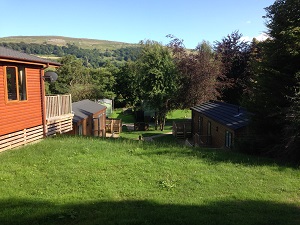 if this is something which is important to you. The lodges also seemed well positioned as although some were close together they still offered privacy.

All of the VIP lodges have hot tubs and if you really want to treat yourself opt for the Laburnum Premier VIP Lodge which offers plenty of space, private hot tub, and sleeps 6 in three bedrooms.

The master bedroom in our lodge had a lovely forest view and was very private. The main living area had a great view of the Dales.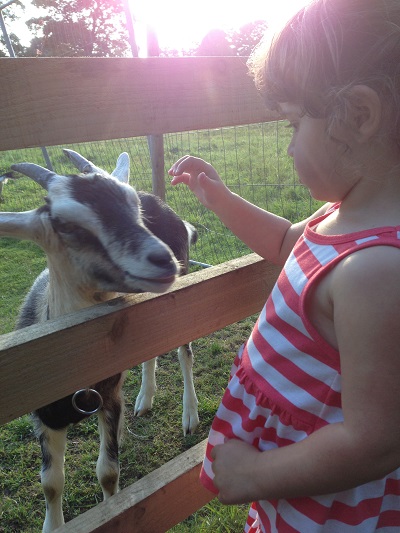 Our three year old daughter loved the play area and also visiting the goats and the cow which lived on site.

If we could describe the Westholme Estate in three words it would be relaxing, welcoming and scenic.

Henderson's Restaurant on site is very handy if you want a good meal without travelling far.

We tried the Sirloin Steak, the Vegetarian Crumble and the child's portion of Spaghetti Bolognaise.

All meals were well cooked and you could tell ingredients were fresh and locally sourced as stated in their guide.

There are plenty of local attractions if you want to get out and explore. We went to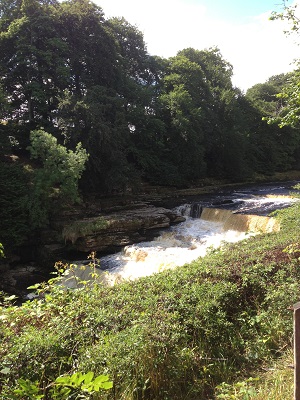 Lightwater Valley theme park one day which was around a 45 minute drive but well worth it for families.

We also visited The Forbidden Corner - a really unique day out - which is just 5 miles from the lodges.

Aysgarth Falls are just a couple of minutes drive away, or you can walk to them from the park. If you travel into Aysgarth we recommend the George & Dragon pub for Sunday Lunch.

Other local attractions we would have liked to visit but didn't have time include Ingleton Waterfalls Trail, White Scar Cave, Bolton castle and Bolton Abbey. If you were planning a longer stay of a week then there would be plenty in the local area to keep you entertained.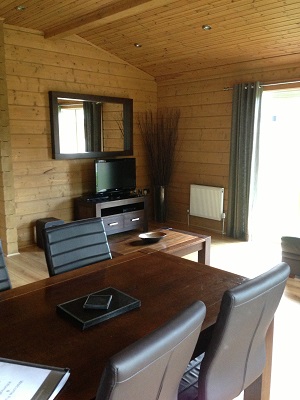 The local villages were very quaint and included West Burton (1 mile away), Leyburn (7 miles away) and Hawes (9 miles away).

If you like to take your pet with your on holiday then many of the lodges were dog friendly, as are some of the local pubs including The Fox & Hounds in West Burton.

The Yorkshire Dales National Park and the area surrounding Aysgarth Falls are also ideal for dog walking.

All in all we had a lovely stay and will most certainly return. We would recommend these lodges for families with young children and couples looking for a luxurious, relaxing break.
Check Availability at Westholme Lodges >>
Other guides you might like
Home »
More Our Park Visits »