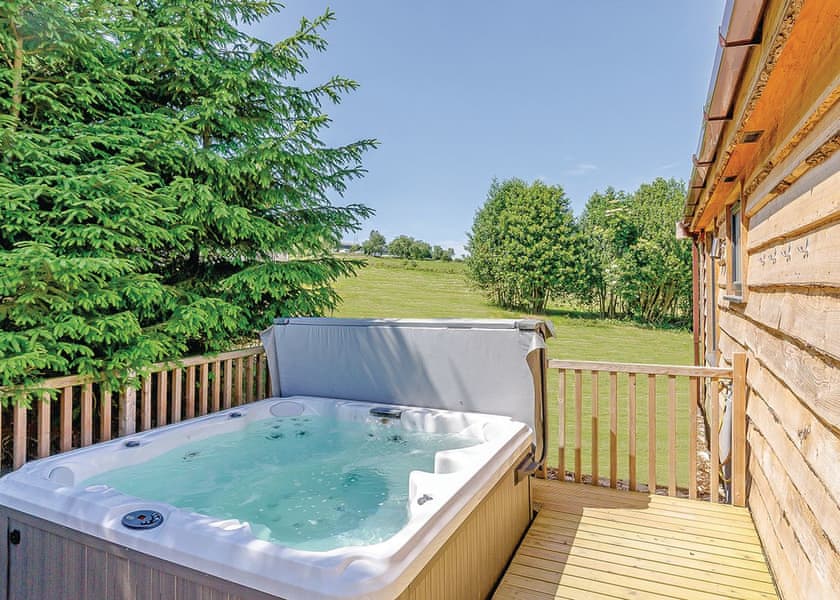 List your properties with us and boost your bookings…
Put your lodges with hot tubs in front of thousands of people specifically looking for hot tub holidays!
· Over ten years experience specialising in lodges with hot tubs.
· Our websites receive very high numbers of visitors every day
· Lodges with hot tubs attracts over 80000 visitors monthly, more at peak times.
· Over £6 million pounds worth of bookings taken through our websites yearly.
Interested?
Email crisi@jollyhols.co.uk with the name of your property and a website link.
If it looks like a great quality property we can list on our website we'll get straight back in touch for a few more details and get it listed for you!
Now is a great time of year to market your property with us as we are about to hit peak summer booking times.
Details
Listings include:-
1. Information about your lodges with hot tubs
2. Up to 8 images
3. A direct link to your website to book and/or an email link to contact you.
Contact Christina Armstrong for more information:-
Phone:
0191 5166155
Ask us about our banner advertising opportunities.
JOLLY HOLS UK LTD,
SUITE 104i
BUSINESS INNOVATION CENTRE,
SUNDERLAND
SR5 2TA