For Families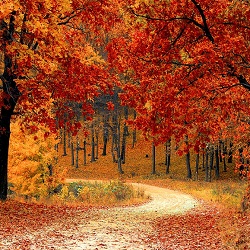 October Half Term Hot Tub Holidays
The October half term is often a welcome break between the summer and Christmas holidays. Kids being off school gives a rare opportunity to get away and spend some quality time together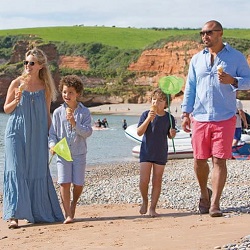 Family Hot Tub Holidays in Devon
Hot tub holidays are more popular than ever and make a fantastic base for a UK family holiday. When considering a family holiday in Devon you might traditionally think of a seaside hotel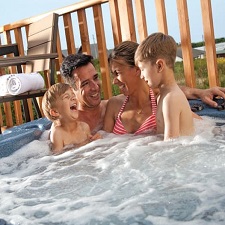 Top 3 Family Hot Tub Holidays
Top 3 Family Hot Tub Holidays. Read on to discover some of our favourite lodges with hot tubs for families! We've chosen our favourite parks based on the things families love and have chosen

Goose Wood Holiday Park - Vale of York
Goose Wood Holiday Park offer spacious lodges and modern holiday homes with a stunning setting within 45 acres of woodland. This peaceful retreat is ideal for relaxing family lodge holidays.

Forest of Dean Lodges - Gloucester
Forest of Dean Lodges offer a simply spectacular setting for a family lodge holiday in the heart of a beautiful national park. The site is very tranquil and is ideal for families seeking a relaxing

Honicombe Manor Resort - Cornwall
Honicombe Manor Resort is the perfect destination for a family lodge holiday. With a wonderful location in south Cornwall you will have easy access to glorious beaches and charming seaside resorts.

Keldy Forest - Yorkshire
Keldy Forest in Cropton, Pickering is a wonderful choice for a lodge holiday and the site is popular with families as well as couples. Affording stunning scenery and a tranquil atmosphere, the

Oakdean Forest Park - Hampshire
Oakdean Forest Park in the heart of glorious Hampshire is ideal for a family lodge holiday. The site has a prestigious David Bellamy Gold award for conservation making it an excellent choice

Crowhurst Park - East Sussex
Family Lodge holidays are becoming much more popular as more and more people see the benefits of having spacious and luxurious accommodation on a well equipped, family friendly site. Crowhurst

Woodland Leisure Park - Norfolk
Woodland Leisure Park is ideal for a fun family lodge holiday. Located in Norfolk you will have easy access to beautiful seaside resorts such as Great Yarmouth as well as the Norfolk Broads and
Finlake Lodges - Devon
The location of Finlake Lodges in South Devon could hardly be better. Surrounded by 130 acres of stunning countryside and with seaside resorts just a short drive away, you can really experience
Lodges With Hot Tubs »