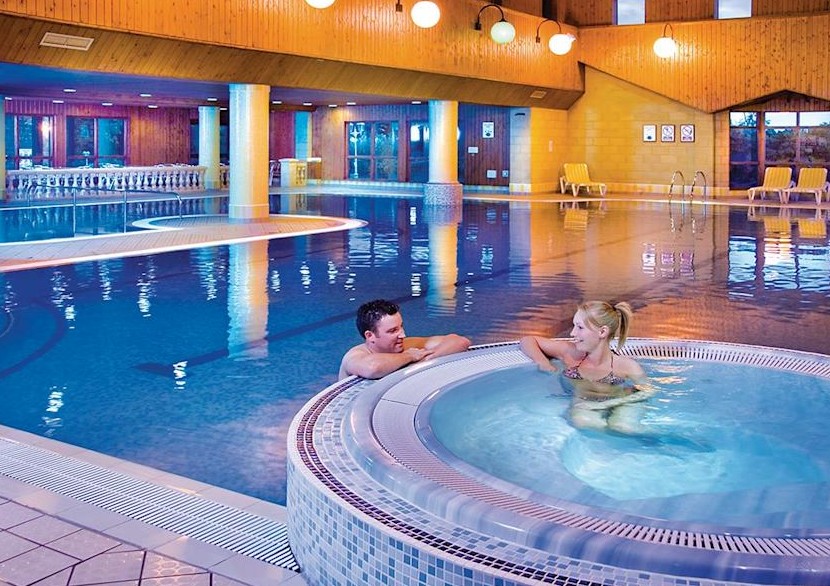 Family Lodge holidays are becoming much more popular as more and more people see the benefits of having spacious and luxurious accommodation on a well equipped, family friendly site.
Crowhurst Park is one of the  best examples of Lodge Holiday Parks we have come across and it is ideal for families. Located on a gorgeous East Sussex country estate the lodges have a tranquil and exclusive feel. Onsite you will find a games room, children's club, children's pool, tennis court, archery and a new outdoor pursuit's area. There are also several places to eat and drink so there is really no need to venture offsite.
There are many lodges available but we like the Crowhurst country plus in particular as it has a luxurious outdoor hot tub. Sleeping six the spacious lodge is located in a Victorian walled garden and has a fully fitted kitchen, spacious living area and furnished patio. The outside space is excellent for families with young children giving them plenty of space to play.