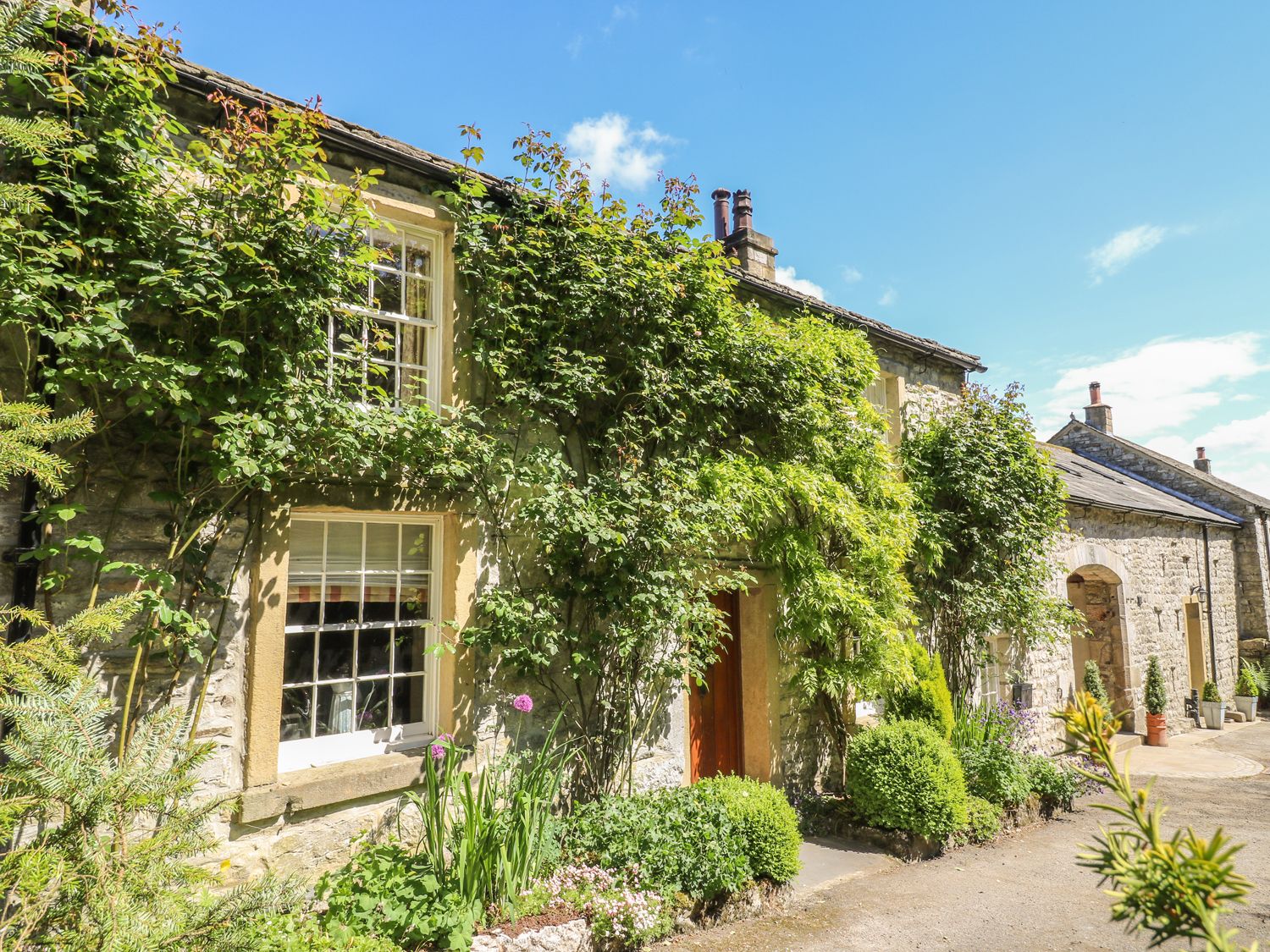 If you have a large family or group of friends and want to stay in the same place then cottages for 12 in Yorkshire is a great choice. A cottage that sleeps 12 guests usually has around 5 to 6 bedrooms that are usually nearly all en-suite. This allows guests to have a private place to sleep and get ready within the larger family group. With plenty of living area space, it allows for the whole family to have quality time together in a cosy environment to chat, relax and watch TV.
All cottages have well-equipped kitchens that have everything guests need to cook up a storm and feed the whole family. Nothing beats a night around the dinner table to bring the family together over some good quality food. And of course a hot tub is always a fantastic way to round off a day.
The Willow Garth House is a 6 bedroom cottage in North Yorkshire that sleeps up to 12 guests. The cottage is a 3 storey property that was formerly a stable block and has been refurbished into a modern, beautiful cottage. Offering rural views from all floors and windows, this cottage is the perfect place to stay for a getaway with family or friends.
The 6 bedrooms are all en-suite and offer privacy when you want some peace and quiet in your own room. Whether you're visiting Yorkshire with family or friends, this cottage is perfect to spend quality time together.
Spend the day exploring the local area, from going on long walks through the countryside and woodlands to grabbing some food and browsing the shops in Northallerton. The bonus of this cottage is that it has 25 acres of gardens surrounding the building that are safe and secure for young children to play in. This area allows guests to have a private garden to explore, relax and enjoy evenings outside during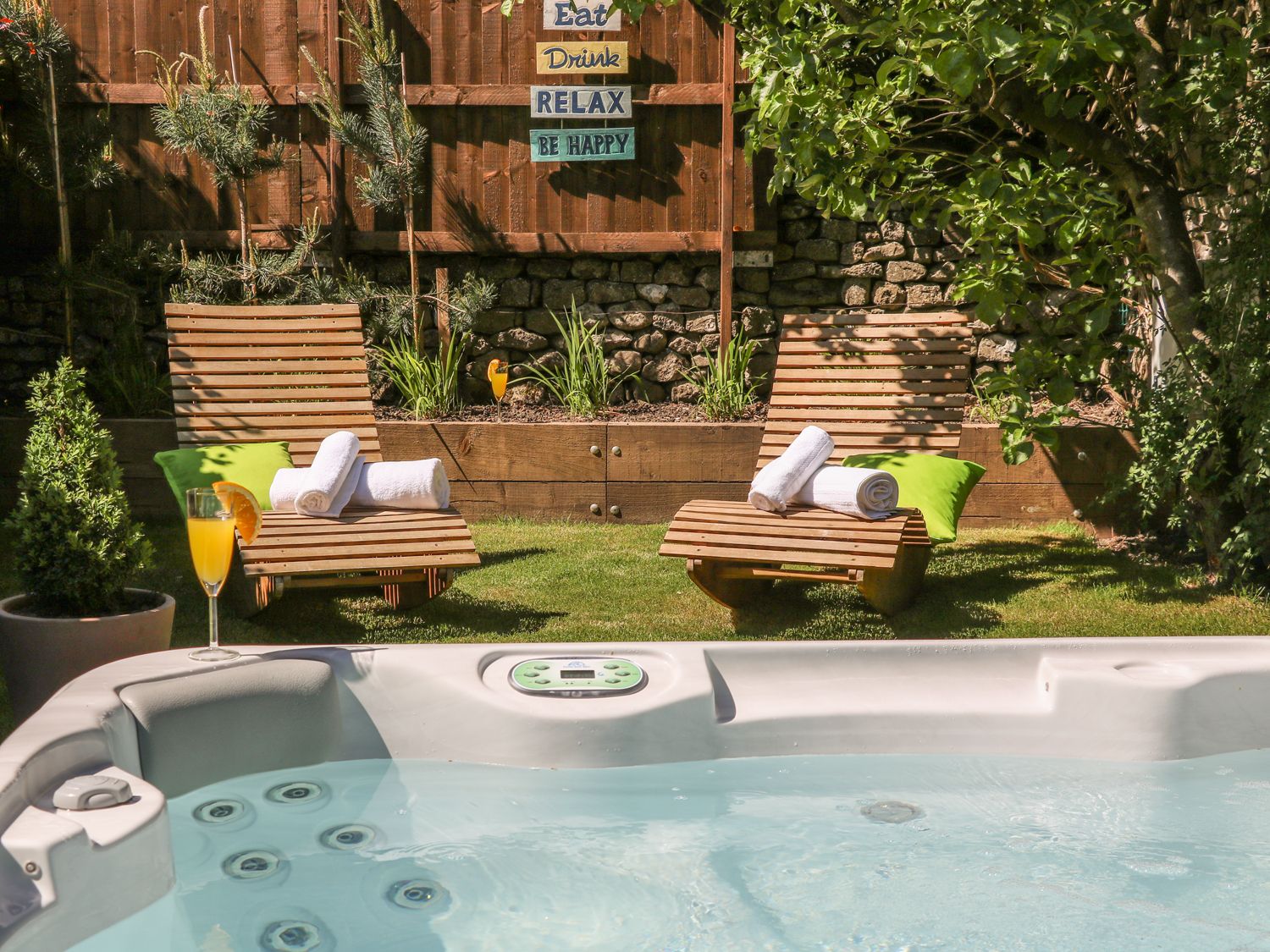 the summer months.
Within this garden space there is also a hot tub which is always a popular activity after a long day of walking and exploring as well as garden furniture, pond, summerhouse and BBQ. This allows guests to make the most of the English sun and have a fun day in the garden. This large cottage has a games room complete with a football and pool table, xbox, traditional board games and toys to keep everyone in the family entertained.
This is a perfect space for younger children to play in after a day exploring the local area whilst the parents relax and cook dinner. This cottage has beautiful interiors, views of the lovely gardens and a homely feel making it the perfect cottage to escape to with all your friends or family to get away from normal busy life and take it easy for the weekend.
Many cottages in Yorkshire are self-catered which allows guests to bring their own food and cook whatever they want when they want. This also means guests can eat out and experience the local cuisine that Yorkshire has to offer. Either way, guests can do whatever suits them best. The cottages are well equipped with all kitchen utensils and fixtures needed to cook whatever you might fancy after walking through the Yorkshire Dales. The stylish interior makes the kitchen a great place to relax, chat and cook and somewhere where the families can enjoy dinner together.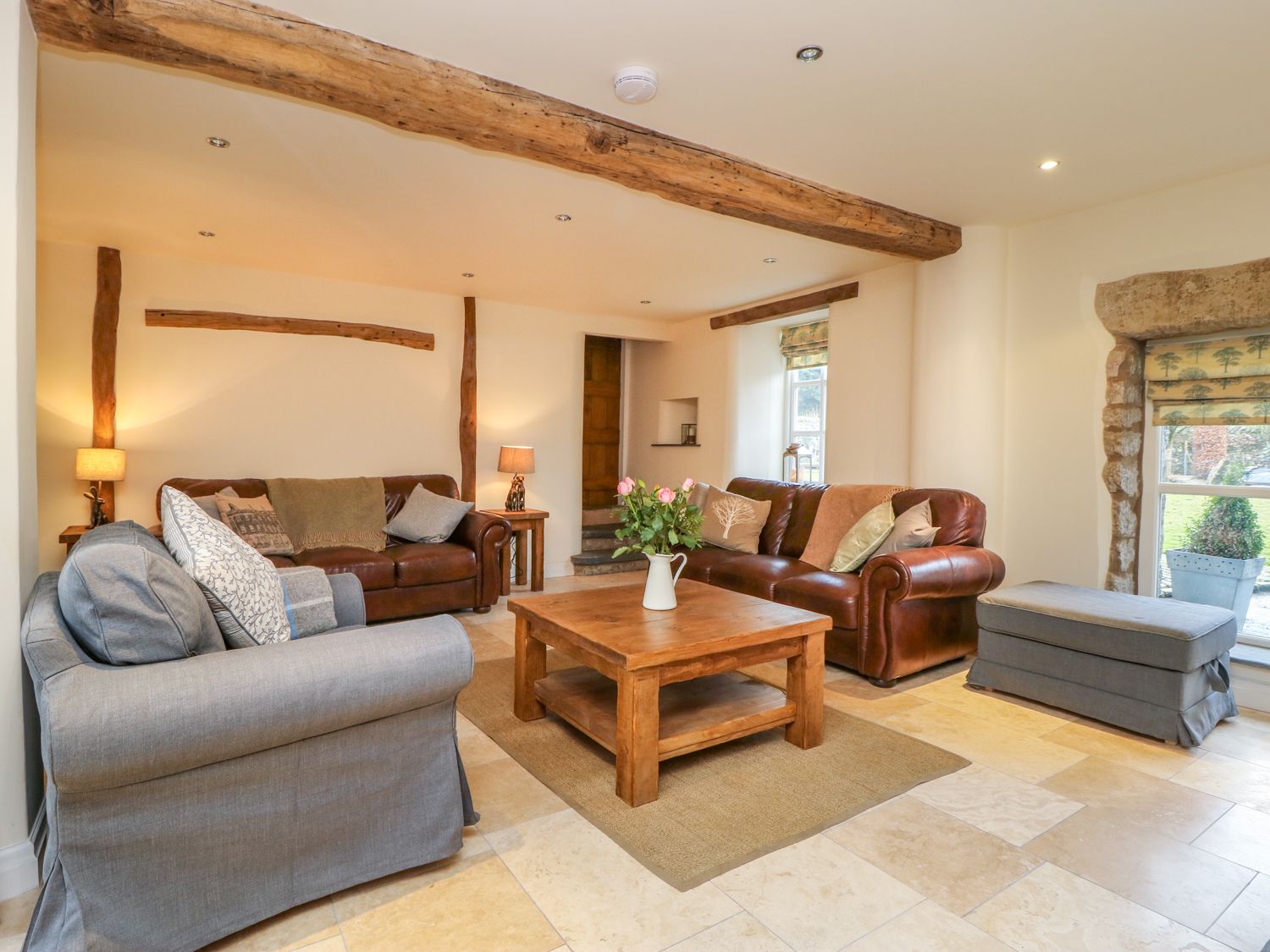 One of our most favourite cottages sleeping 12 is Carrholme Cottage. An absolutely stunning grade 2 listed detached cottage with a WOW factor that can't be denied! The perfect place to get together with the family for a special celebration. The hot tub is a fabulous feature. We also love the child safe pond and the little waterfall. One recent review stated, "It totally blew us away so much so we are going back again for another dose of this stunning place". We just love reading reviews like this! Oozing with history this place has even been a previous bolthole for Prince Charles!
There are plenty of great cottages for 12 in Yorkshire located throughout the county. So make sure you choose a cottage that will benefit all the guests coming on your getaway up North so everyone can enjoy their time together.