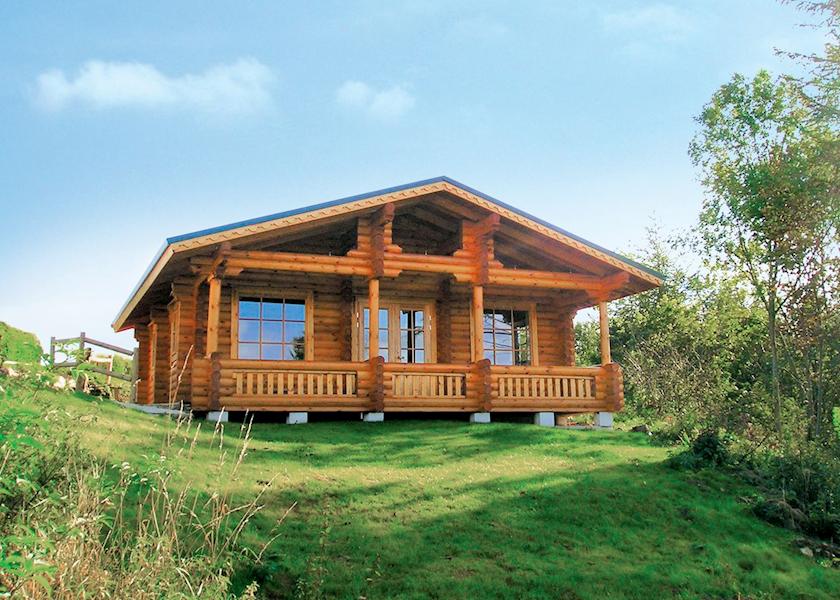 Lodges with hot tubs are a really popular idea for a UK holiday due to the convenience of being able to just get in your car and set off for your destination. So it's even better if you don't have to drive to far to get there too!
Why spend part of your weekend commuting when you could choose a lodge close to home and start enjoying your break even sooner?
We've added a really handy tool to our website to help you find lodges with hot tubs near you.
How to Find Lodges with Hot Tubs Near You
Simply add your postcode and click search and it will bring up all of the hot tub holidays within easy reach of your home address and you can choose one based on the driving time you had in mind.
In most cases you should be able to find a wide range of holidays within an hours drive and if you extend to 1.5 or 2 hours there are even more. With lodges all around Britain there will be the perfect lodge close enough for you.
As an example of how this works we have chosen an address in Sunderland, England with a postcode starting SR6. When you input this postcode it brings back these results you can view here. As you can see it brings back around 15 lodges within a 50 mile radius of that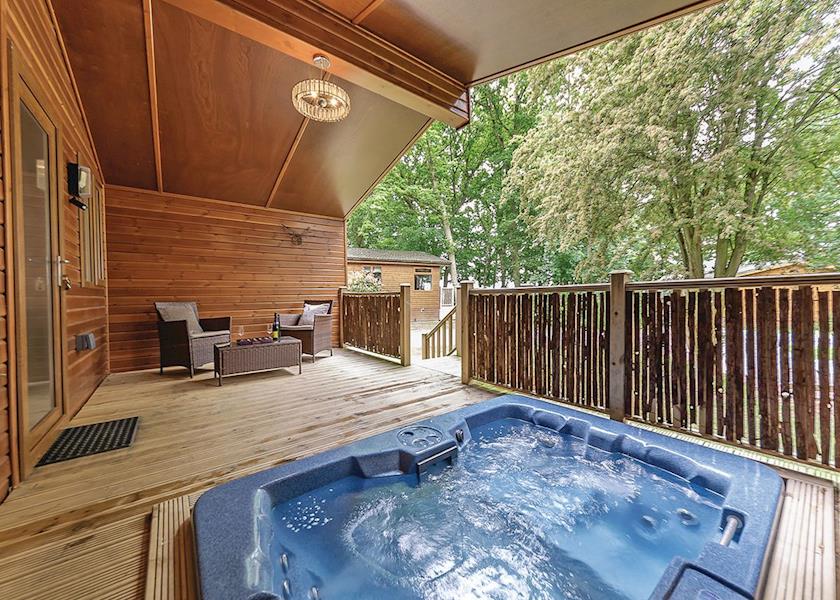 address and they are sorted in order starting with the nearest holiday park.
In this case it's Springhouse Country Park just 27 miles away. There are other lovely lodges such as Parmontley Hall Lodges and Sun Hill Lodges within 45 miles.
It's brilliant to know at a glance what your options are and you can then check the availability and prices of your chosen lodges.
Find Lodges Near Attractions and Days Out
It's also an amazing way to find lodges to stay at close to attractions you want to visit.
For example if you wanted to visit Diggerland in Durham you would put in the postcode for Durham Diggerland and you would be shown the accommodations close by such as Durham Coastal Lodges or Bockenfield Country Park.
We used this tool ourselves recently to find lodges near Yorkshire Wildlife Park and booked Oakwood Lodges in York which was a brilliant location to visit this Yorkshire family attraction.
So if you want to try out this tool for lodges close to you or close to places you want to visit then just click the link below and get started!