Sometimes it's hard to find the right place for the whole family to stay and for everyone to be entertained. When your children are teenagers, it can be even more difficult!
We've been checking out the best UK lodge holidays with exciting activities nearby or on-site to drive any possible boredom away.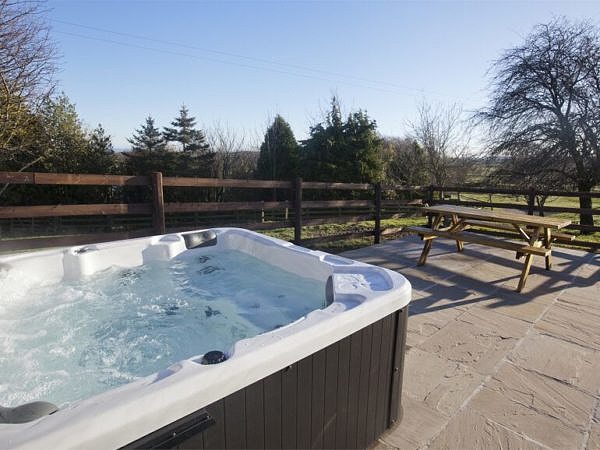 Kielder Water and Forest Park
Everything you could possibly need on holiday can be found at Kielder Water and Forest Park in Northumberland; whilst the adults relax by the lake or linger in the hot tub, there's loads of activities on-site for the teenagers to enjoy.
They can hire a mountain bike for an adventurous trip into the forest, test their Robin Hood skills with Archery and Crossbow training, or chill out in the Games Cabin with a game of pool – even the adults will want to join in!
A café, bar and restaurant in the park means there's no need for any parent to worry about cooking, so there's plenty of time to treasure time with the family and make some memories. With accommodation options sleeping up to six guests (and some also offer barbeques and pet-friendly options), there's no reason for anyone to miss out – so why not even invite some more of the family? 
Book Landal Kielder Water and Forest Park Today >>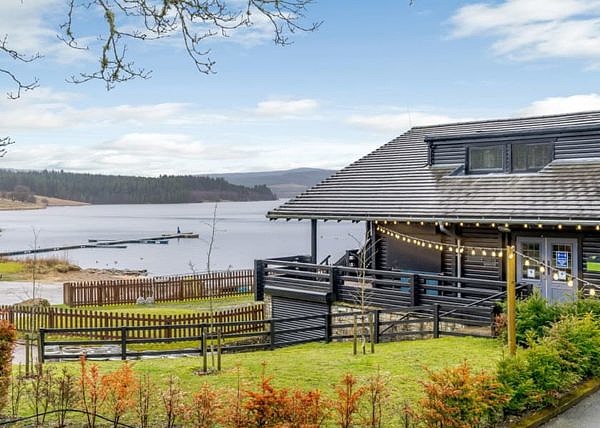 Finlake Holiday Resort
Similarly in South Devon is Finlake Holiday Resort; a leisure complex including a heated waterpark, tennis and multi-sports courts, fencing and even archery – so teens will never be caught short of things to do! With lodges sleeping between four and eight people, there's plenty of room to immerse yourself and your family into the forest for an idyllic escape, whilst listening to the surrounding nature from your hot tub of course.
With The Retreat Bar and Restaurant, The Hub café and shop, as well as a Costa Coffee on-site, there's no need to worry about cooking either – just remember to pre-book your table, as well as activities!
Check availability at Finlake Holiday Resort >>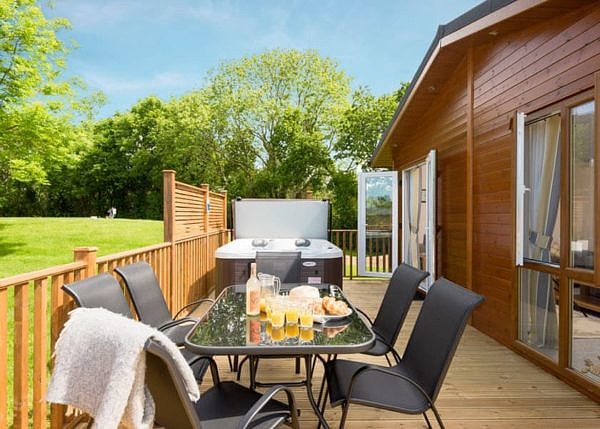 Larkrise Camber
This unique bohemian-themed property is sure to impress any teenager, with Larkrise Camber in Sussex even featuring an outdoor cinema room! Whilst the adults fire up the outdoor barbeque, teenagers are free to lounge in the den area filled with bean bags and board games, before heading outside for a burger and a game of table tennis with the family.
Relax in the cinema room or head for the hot tub when the weathers nice in the evening, and with three king-size bedrooms (all complete with Smart TVs), there's somewhere for everyone to escape to in the evening for their own space.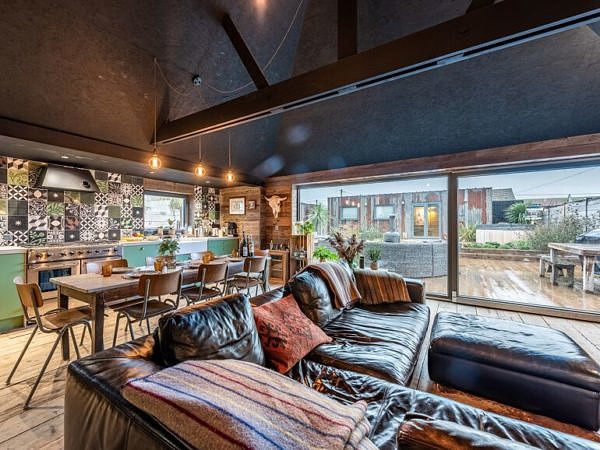 Action Watersports
When it's time to venture out and explore, head to Action Watersports, about a fifteen minute drive away, where the whole family can compete to get round the obstacle course the fastest, or even have a go water-skiing, flyboarding or stand up paddle boarding!
Best Prices at Action Watersports >>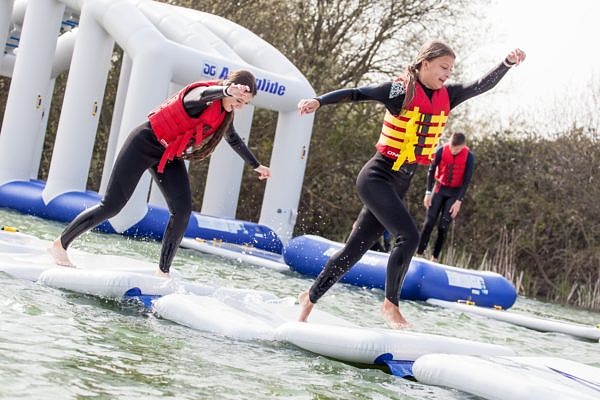 Mouse Manor
If you're on the look-out for a smaller property for a more relaxing holiday, Mouse Manor in the Yorkshire Dales makes a great choice. This two-bed property has Super king beds which can be split into twin beds if needed, as well as a sauna and outdoor hot tub, perfect to admire the views from. After dinner, you can even flip the table over for a round of pool, so remember to clear all the dishes away!
Read more about Mouse Manor >>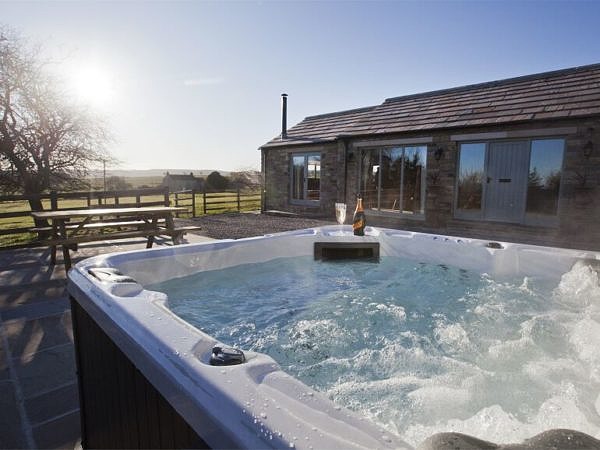 The Forbidden Corner
When the teens need to blow off steam, head over to The Forbidden Corner. Nicknamed 'the Strangest Place in the World', it's so much more than a simple park to walk around – with fantastical and bizarre things around every corner, and even a couple of spooky bits too! At roughly a fifteen-minute drive away, it's a great place to spend a sunny day, and stop off for a drink and a bite to eat before heading back. 
Best Prices at The Forbidden Corner >>