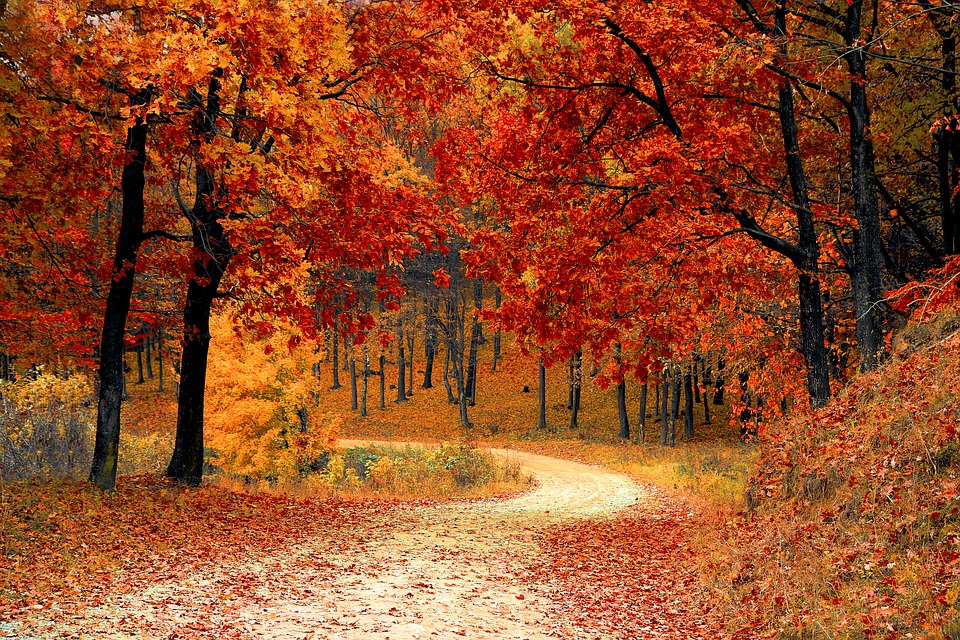 The October half term is often a welcome break between the summer and Christmas holidays. Kids being off school gives a rare opportunity to get away and spend some quality time together as a family.
Being a parent myself I often think it's much easier to entertain the little ones on holiday and the school holidays are an altogether more enjoyable time if you can sneak in a mini break.
Travelling in the UK is not only much more convenient than going abroad but often much cheaper as the prices are per lodge and not per person. This can add up when budgeting for flights and hotels but with lodge holidays it's just one price and you can easily travel there by car.
So once you've decided on an October half term holiday with the family – where to go? Luckily there is so much choice, with lodges with hot tubs dotted all over England, Wales, Scotland and beyond. You might even consider the Isle of Wight. Some really popular locations are those close to beaches such as Cornwall and Devon as well as inland locations with woodland settings such as lodges with hot tubs in York.
When going on holiday with family you might be looking for something different to the average lodge holiday. Romance and seclusion might not be high on your agenda whereas an indoor pool and family friendly entertainment might be very important. Equally you may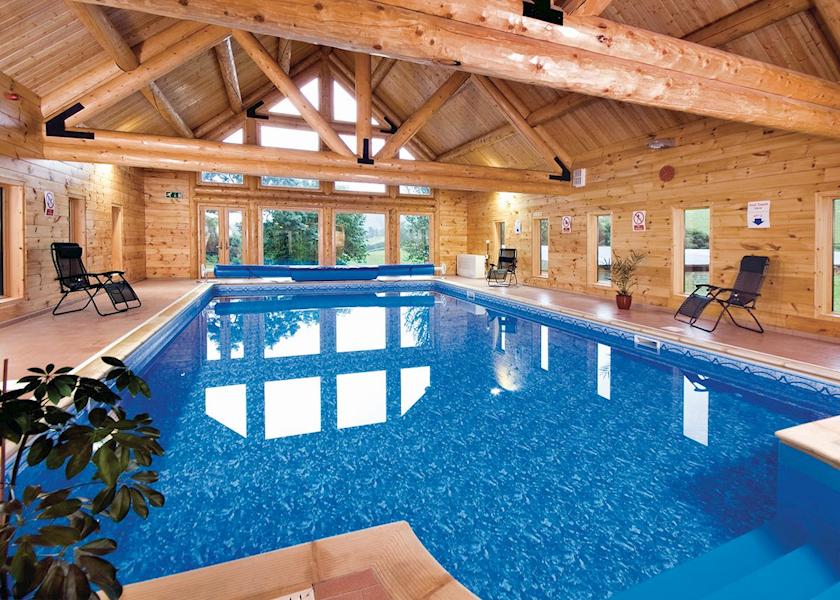 prefer the relaxation of a quiet setting with nature walks and local villages to explore on the doorstep.
We're here to make choosing your October half term holiday easy. If you have a budget in mind you can sort our search results based on lowest price first working up to the more luxury style parks and accommodations. You can also search by biggest discount which can bring back some amazing bargains, sometimes up to 50% off the original price!
Hot tub holidays are brilliant for families with children of all ages and you can read a separate guide we have put together on our top 3 hot tub holidays for families. These are parks with a lot of activities and entertainment for kids and will be geared up to keep the whole family amused no matter what the weather decides to do.
Of course, if you get a mild October week then the world is your oyster. Get out and explore the local area and attractions knowing you have your lovely lodge to return to with hot tub to relax in after a busy day exploring.
There are a good amount of holiday parks around the UK that provide indoor leisure facilities like swimming and a gym as well as stylish lodges with hot tubs. Just a few family favourites include Landal Gwel An Mor, Finlake Lodges, Solway Holiday Village, Keswick Reach, Ladram Bay Holiday Park and many more.
If you need any more help with finding the perfect holiday you can message us via our dedicated facebook page and we'll be happy to help. We can check availability for you and the latest prices.