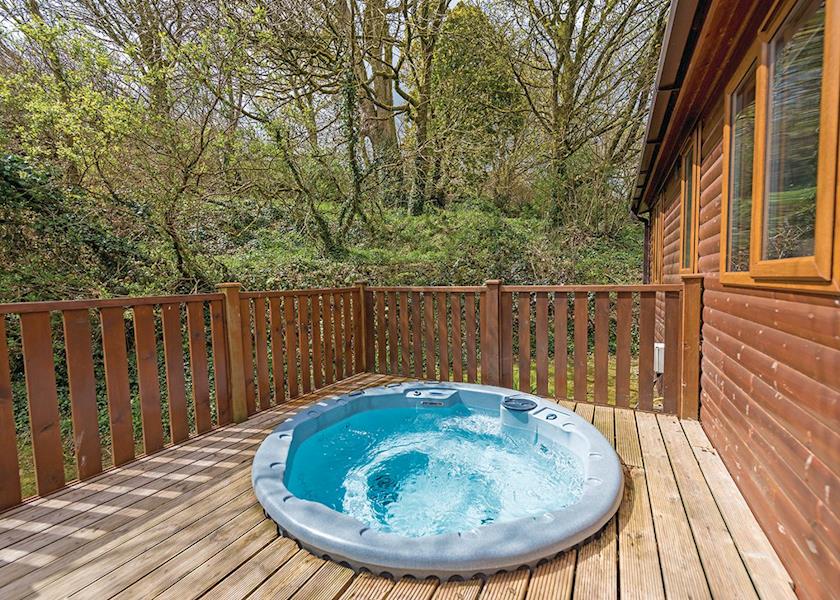 Yeyyy the warmer weather is coming and so is Easter weekend! Time off work and a chance to spend some quality time with the people that matter!
So set your inbox to "out of office" and take some time out for yourself this Easter.
We've been looking at some of the best Easter lodge deals on the market and we're pleased to say there are lots of brilliant discounts on hot tub holidays.
Take the kids or maybe just the two of you – there are lodges of all budgets and sizes.
Some of our favourite lodges this Easter include :-
Woodland Park Lodges in Shropshire
This tranquil woodland retreat is the perfect escape from daily life. Some gorgeous walks are right on the doorstep and of course the hot tubs make the holiday extra relaxing!
You can hire bikes too! The Woodland Elm Lodge is a beautiful cosy lodge which sleeps 4 and has open plan living and outdoor hot tub. If you want to take your four legged companion then go for the Woodland Hawthorn Lodge which sleeps 6 and is also pet friendly.
There are some fantastic discounts on these lodges at the moment!
River Valley Country Park in South Cornwall
Another amazing option for a hot tub holiday with beaches nearby too! The Birch Lodge Plus sleeps 4 and has an outdoor hot tub with a glorious setting and views.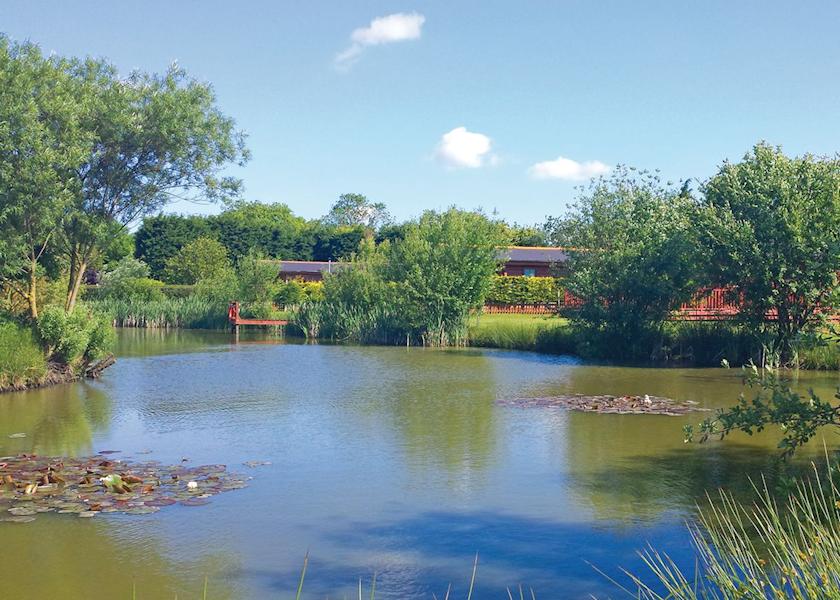 This holiday park has a peaceful valley setting and has been awarded the David Bellamy Gold Award for Conservation.
Woodthorpe Leisure Park in Lincolnshire
Nestled in the heart of the countryside and with the bonus of fishing and golf an option this is a popular retreat for families and couples. The Acorn Pod is a unique glamping pod with the added luxury of anoutdoor hot tub. Woodthorpe Leisure Park receives brilliant visitor reviews. Visitors describe the site as relaxing with lovely surroundings.
Woodland Lakes Lodges in Yorkshire
These stunning lodges are perfect for families with plenty of open green space for children to run around. The lodges are also close to the City of York for days out. The surrounding area is full of quaint market towns and stunning countryside to explore.
There are some good deals for Easter. We love the Willow Waterside Lodge which as two bedrooms, an open plan lounge and a hot tub with waterside views.