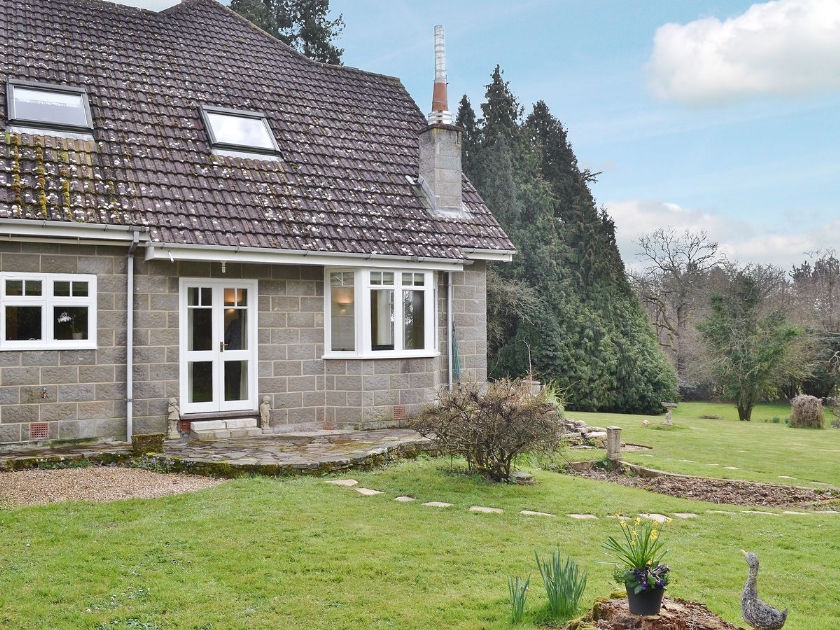 Self-catering accommodation options are very popular for guests who are on holiday in Yorkshire and want a cosy and comfortable base for whilst they are exploring the local area. Luxury holiday homes, cottages and lodges in Yorkshire give guests a luxurious home away from home and a cosy and elegant place to stay. Whether you're celebrating a special achievement, anniversary or just enjoying some time away from your busy schedule, a self-catering cottage in Yorkshire with hot tub is a great idea.
You might be visiting with family, a group of friends or just your partner. Whatever your reason for wanting an escape to a self-catering cottage in Yorkshire, there is plenty of choice varying in size, style and location.
The Heron Cottage is a great example of a holiday cottage you are able to stay in when visiting Yorkshire. The beautiful cottage sleeps up to 4 people, with 2 bedrooms and 2 bathrooms, perfect for a family of four, group of friends or two couples. The cottage is stone-built and has been recently refurbished which now boasts a charming and elegant interior. Finished to a high standard, it is the perfect place for friends or families to stay for a cosy and comfortable break in Yorkshire. The two bedrooms offer king-sized beds and en-suite bathrooms which makes this cottage ideal for two couples visiting together who can enjoy the communal areas together and the privacy of their own bedroom and bathroom with their partner.
The sitting room has a cosy woodburning stove and is perfect for spending the night relaxing after a day of exploring the local area. Connected to the sitting room is the kitchen which is equipped with everything guests need to cook their favourite meals. This allows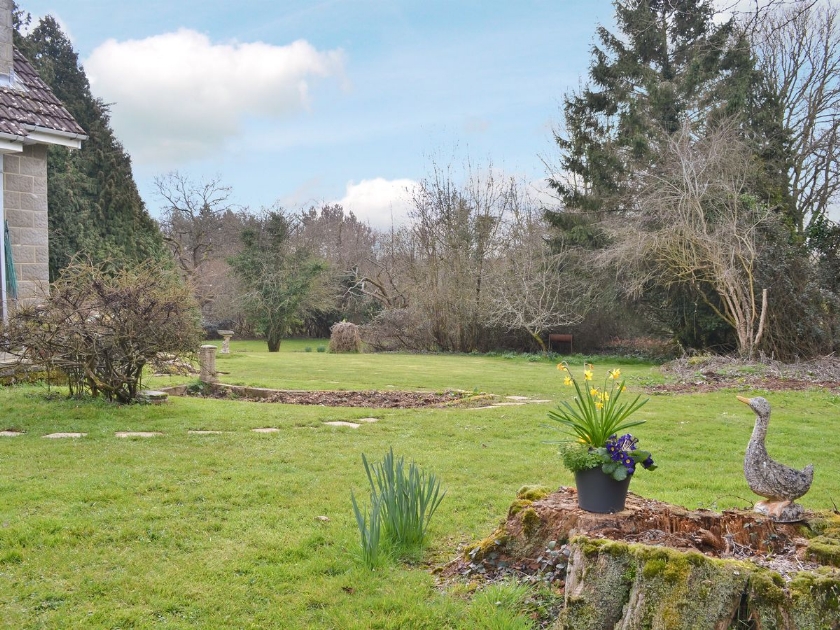 guests to enjoy their evenings cooking and eating together whilst unwinding in this beautiful cottage and enjoying each others company. There is a patio which is perfect for the summer months where you can watch the sunset with a well-deserved drink. The cottage also offers a hot tub on the patio for guests to use all year round. The perfect way to unwind on a summer night or even a winter night if you're feeling brave!
This amazing cottage is also pet-friendly and allows one well-behaved dog. If you have a four-legged friend that you don't want to leave behind then this cottage is perfect for you. A short break in Yorkshire with your friends or family and dog is the perfect way to escape your busy life and unwind. The location is perfect for going on dog walks, with the Yorkshire Dales on your doorstep, your dog will be in heaven! The cottage is located on the river side of Addingham village and is just a short walk from the village centre. In the village centre, there are a number of pubs, restaurants and shops which are great to visit if you fancy a pint of real ale or some tasty pub food. A short walk along from the cottage, you will find the Bolton Abbey which offers afternoon tea and a great historical landmark to see.
The Heron cottage is just one example of many cottages that are available in Yorkshire. They are ideal for guests who are looking for a cosy base when exploring this beautiful county in the North of England. You could also consider some of the luxury lodges with hot tubs in Yorkshire which are perfect for families and couples looking for a self catering holiday.