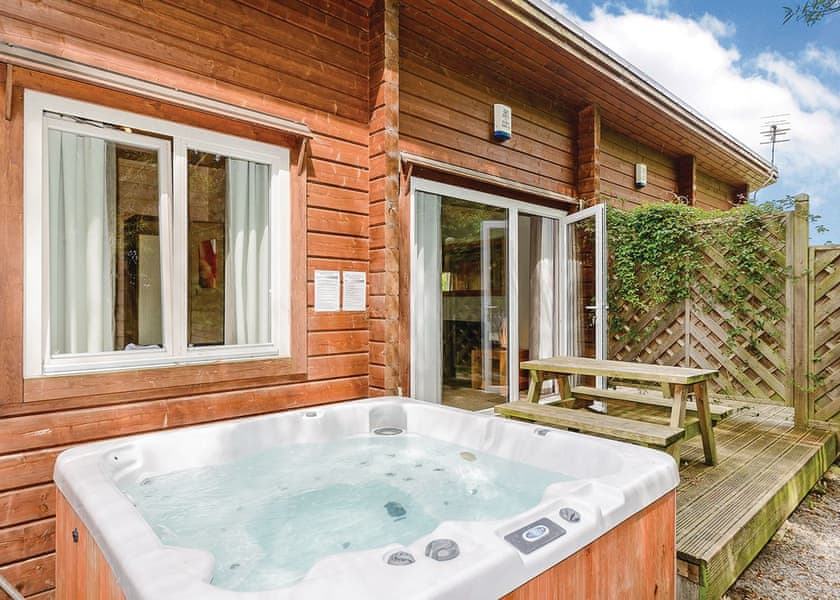 We have just returned from a fantastic lodge holiday at Westholme Lodges.
The Westholme Estate manages to combine peaceful, tranquil surroundings with luxury lodge accommodation.
Highlights of our stay included a visit to Aysgarth Falls just a couple of minutes drive from the lodges, our lovely meal at Henderson's Restaurant on site and the breathtaking view of the Yorkshire Dales from our lodge.
Westholme Lodges will appeal to both families and couples looking for a relaxing getaway in Yorkshire.
The views from every aspect of the park were beautiful and the whole place had an "away from it all" feel.
Although we crammed a lot into our stay including a trip to Lightwater Valley on Saturday and Aysgarth Falls and The Forbidden Corner on Sunday, we still came home feeling relaxed and rested.
There are so many local attractions to explore that we would be keen to go for longer next time.  The local villages, castles, waterfalls and caves are within easy reach of the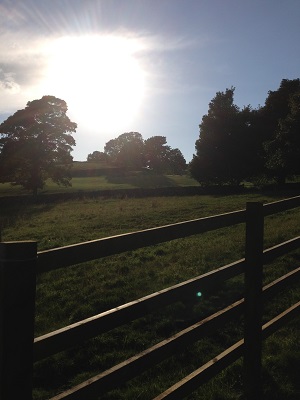 lodges and it would be shame not to see as much as you can of the local area.
In particular White Scar Cave and Bolton Castle are well worth a visit.
The lodges vary from real log lodges to timber clad cabins, many with amazing views.  Choose a VIP lodge if you want a hot tub as an added touch of luxury.  We loved the Oak VIP and the Laburnum Premier VIP lodges.
Read more about our visit to Westhome Lodges >>