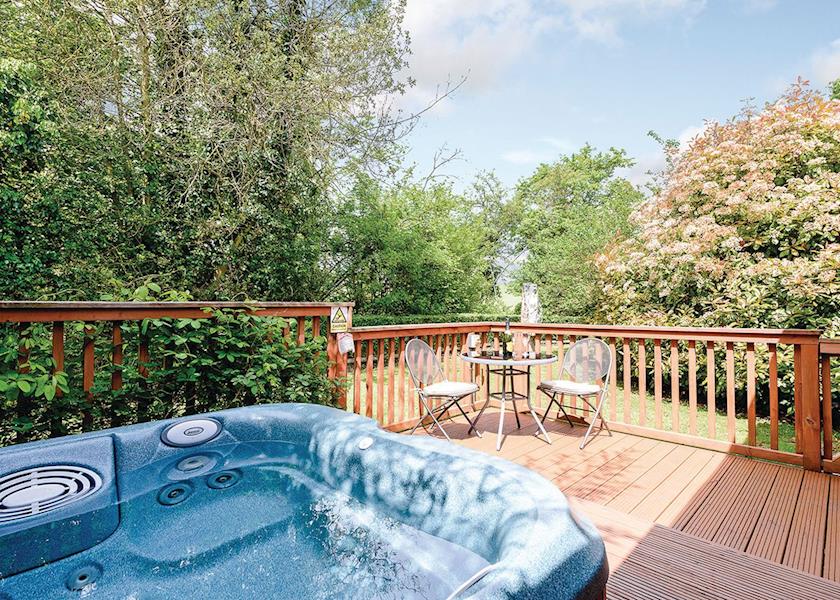 Is there such a thing as a cheap hot tub holiday? Well actually… yes!
Traditionally lodges with hot tubs have been regarded at the luxury end of UK holidays and holidaymakers are generally happy to pay a premium for a lodge with the added benefit of a hot tub.
But if you can be very flexible with your dates then you can find some amazing discounted deals on hot tub lodges around the UK.
School holidays are the most expensive time of year to holiday and if you're lucky enough not to be tied to those dates then you are already at an advantage!
When the UK weather cools down prices also drop with the temperatures so you will notice that many parks set their prices lower in October (outside of half term) and November than in June and September for example. January and February are also brilliant times of year for bargain hot tub breaks.
Prices do rise around Valentine's Day though as a hot tub holiday makes an ideal romantic getaway and they are very popular.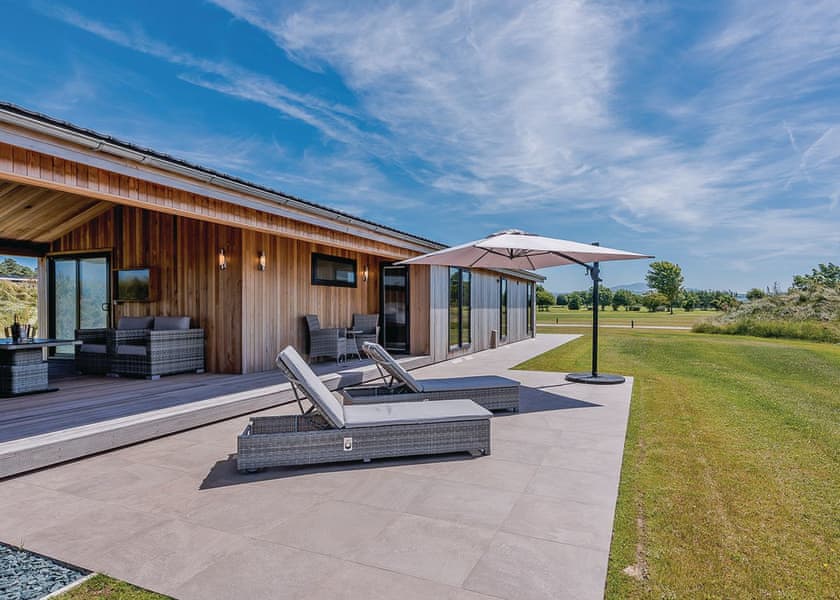 Demand tends to outstrip supply during this time.
Prices will never be rock bottom for this type of holiday as parks seek to maintain a certain standard of luxury that all guests can expect and enjoy.
Lowering prices too much would compromise on this and would not be of benefit to anyone.
We have developed a tool on our website to show all hot tub holidays under £300 so you can browse the lodges available and see what dates you can book for within this budget.
Average hot tub lodges in great quality parks are around £450 -£700 for weekend and mid week breaks so under £300 is excellent value for money.
If you find lodges with hot tubs are still outside you ideal budget you could look for a lodge holiday without a hot tub, Or if the hot tub is the essential element of your break then check out glamping with a hot tub options which tend to be cheaper.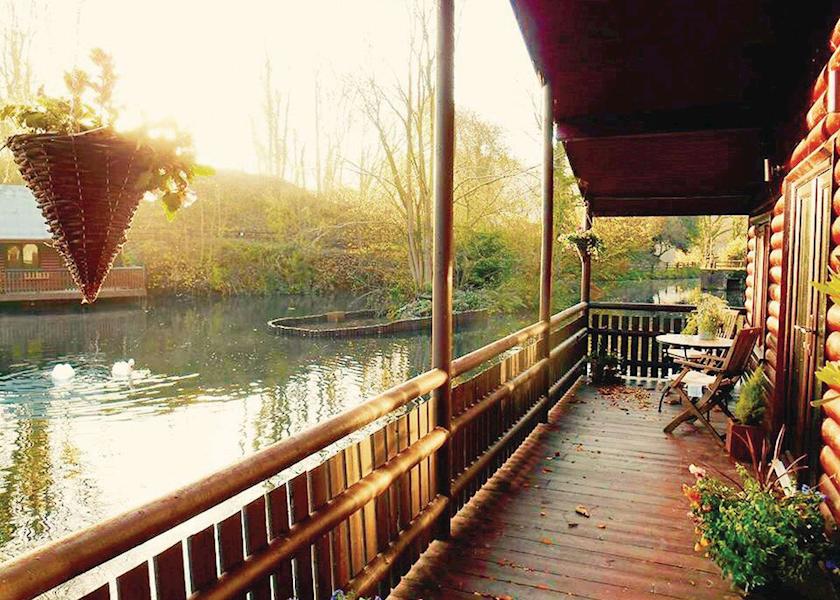 Another great tip is to use the search box on our website with your chosen area and dates and then you can refine the search by "biggest discount".
This shows the lodges which have the largest discount from the original price to the new sale price. We have seen instances where you can save over 50%!
Hot tub holidays are the perfect stay at home break with all the convenience and luxury on the doorstep. You can simply book and get in the car and go!
As you pay per lodge and not per person they can be a much cheaper alternative for families looking to make the most of their weekends and spend quality time together. And of couples and friends can enjoy hot tub breaks to celebrate romantic occasions, birthdays, anniversaries and much more!
Here at lodges with hot tubs we love a hot tub holiday and think they are a fabulous way to recharge the batteries, get away from it all and switch off from daily life. Many of the hot tubs have amazing views and you can sit and take in the peace and quiet as well as the great scenery.
As with most things the more you spend the greater the standard of luxury but if you keep your eyes peeled then it's possible to bag a brilliant hot tub holiday at the most luxurious end of the market for a great price.
To sum up to find a cheap hot tub break you need to be flexible with dates and not be afraid to venture on holiday in the colder months. In fact it's at these times of year when the parks can be at their most beautiful and quiet enough for you to enjoy the surroundings! Being able to travel at the last minute is also a big help when it comes to taking advantage of large last minute discounts.