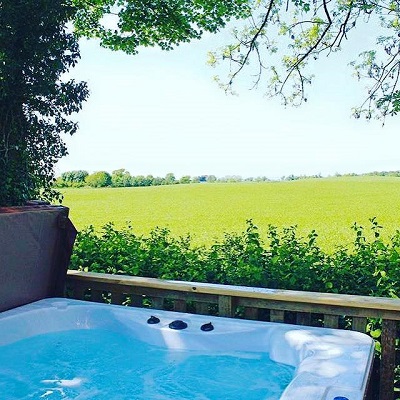 Last minute hot tub holidays at great prices!  It's never too late to book a cheeky last minute getaway.
And with our lodges with hot tubs based all over the UK all you need do is pack up your car and go!
Check out our wide range of lodges with hot tubs and find out LAST MINUTE availability.
Whether you're treating the family or it's just the two of you, there are so many fantastic choices!
Hot tub holidays make amazing romantic holidays so if you're looking to celebrate an occasion like an anniversary or even a honeymoon then we'll have some superb luxury lodges we know you'll love.
The Autograph Collection in particular have been hand picked and are exclusive hideaways.  They really are the Gold Standard in lodge accommodation with private hot tubs.
If you're looking to create great family holiday memories then see our range of family friendly lodges, many with family friendly activities on site or close by.
The Evermore Collection of lodge holidays have been designed with families in mind giving you more family time, more luxury and more freedom.
From glorious Cornwall and Devon right up to the stunning scenery in Scotland there is bound to be the perfect last minute lodge break for you.