The perfect fishing lodge in Norfolk
Norfolk is a top choice for families wanting tranquillity. Known for 'The Broads' and beaches such as Holkham, it's no surprise that this is a popular destination for fishers and explorers alike. For inspiration on where to stay, check out the following hot tub lodges: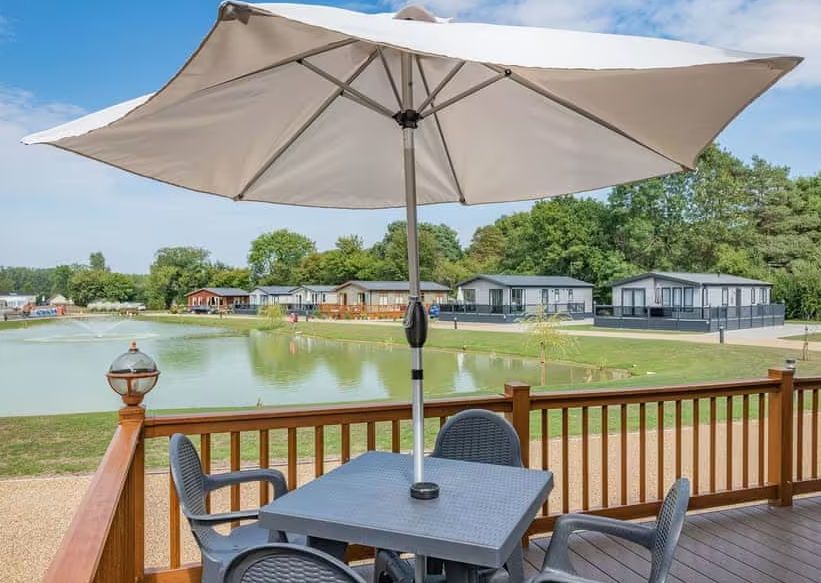 Highly recommended by previous guests, these modern lodge are clean, comfortable and can accommodate up to four people. With a bright and spacious kitchen, a double ensuite and a compact twin, Meadow Field is the definition of affordable luxury.
Yaxham has fishing on-site so there's no need to leave the park and you have a choice of three lakes to choose from.
For outdoor entertainment, you will find a private hot tub and seating area with many of the accommodations having lake views. Ideal for dinners, playing cards or simply enjoying the scenery.
The holiday park itself is made up of 15 acres and guests are welcome to make use of the wonderful facilities. Whether you decide to fish in one of the onsite lakes, grab a drink at the nearby café, or keep the kids entertained in the play area- Yaxham is a lovely choice.
If you were planning to explore beyond the resort, there are some great local attractions worth visiting. For a day of adventure, head to BeWILDerwood. This award-winning amusement park is under 40 minutes away and encourages parents to get involved too.
---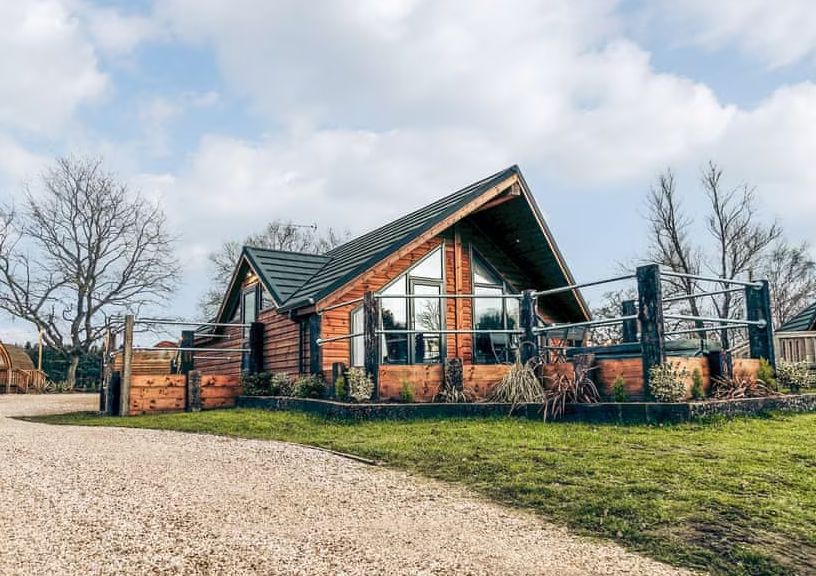 Overlooking a spectacular lake, this holiday home is fit for a fisherman (and three guests). On top of this, there are 66 acres within 'Woodlakes Country Park' to explore and five impressive lakes to fish from. There is also an onsite shop, bar and bicycle hire (for a small added fee).
Anglers will enjoy the choice of five lakes here which offer a variety of challenges whether you're a beginner or have been fishing for a long time. Fishing is open all year round and you can even try your hand at night fishing.
We recommend the Larch Plus Parkside lodge where guests will find a double bedroom, a cosy twin, a well-equipped kitchen and an outdoor hot tub. Asides from the fishing, there's something for all the family in King's Lynn.
For a historical day out, why not visit Castle Rising? This local attraction is both educational and perfect for picnics! Alternatively, take an exciting safari at the nearby Watatanga Wildlife Reserve.
---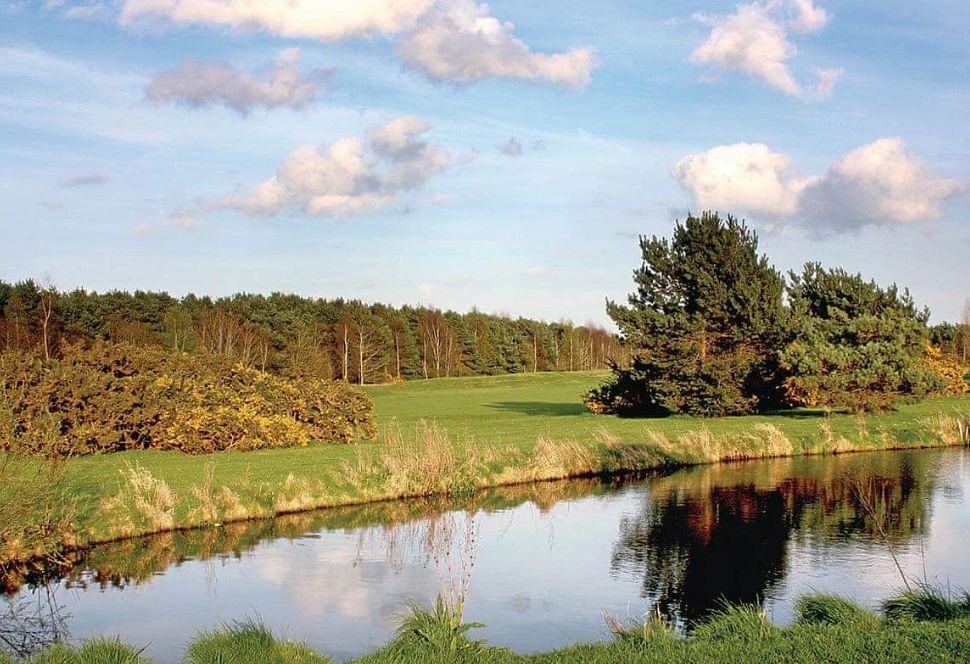 This two-storey Scandinavian log cabin is set within 400 acres of countryside and can accommodate up to four guests. Families staying here will have their own private hot tub, magnificent views of their surroundings (from the luxury of two balconies), and access to some great benefits.
Anglers can enjoy fishing at a choice of 3 ponds which are well-stocked with carp.
From a choice of two golf courses, a gym and an indoor pool, guests at Fairfield Lake Lodges are welcome to make use of the fab facilities on offer at Caldecroft Hall. Although there is no onsite fishing at this resort, 'River Yare' is just 15 minutes down the road and you'll be able to purchase tickets right on the riverbank.
If you wanted to do something other than fishing during your stay, there are a few popular attractions nearby; Fritton is full of everything from pubs and restaurants to animal sanctuaries such as Redwings Caldecott. Just under 10 minutes by car, this local hotspot is home to around 120 rescue horses and donkeys in need of a cuddle!