Discover what the lakes has to offer
The lake district is one of the most breathtaking areas of unspoiled beauty in the UK. Whatever kind of break you're looking for, from adrenaline fuelled active breaks, to something a little more chilled, the Lakes have you covered. There's literally something for everyone.
There might just be more to do in this part of the UK than any other. Lets dive in and see what's on offer for visitors to the Lakes.
Booking a wooden cabins in the lakes, complete with a hot tub is one of the best ways to take in the scenery and makes a good base for exploring the national park and surrounding attractions.
Walking – book a tour or go it alone!
The Lake District is well known for it's stunning natural landscapes and one of the best ways to take it all in is on foot. If this is your first time, you can book a guided walk of places like Scarfell Pike, Explore caves and caverns or venture out to the wild waterfalls. After a good day's walking, slip into your own prviate hot tub and rest those muscles.
You can book guided walks on the Lake district website.
Top 3 cabins in the lakes with hot tubs
What are the best hot tub lodges to stay in the lakes? Which places are getting the best reviews this year?
Slipping into your very own private hot tub is nothing short of bliss, any time of year. (Especially when there's snow on the ground) And there's some absolutely awesome lodges with hot tubs in the lakes. There's a wide selection of cabins with hot tubs in the lakes, and you can find them in the Cumbria section of our site.
Here's some of our favourites, and some of the ones that are proving super-popular at the moment…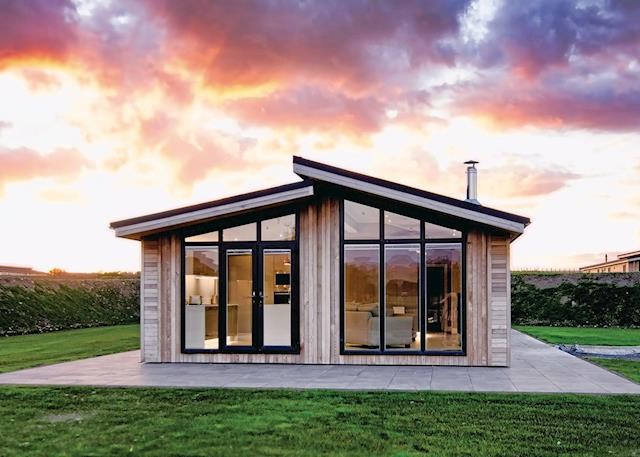 North lakes lodges is in one of the best spots for exploring the lake district and you'll really appreciate these high quality lodges. Awarded 9.8 on Reevoo, visitors are loving these cabins. There's an on-site bar and restaurant, as well as hot tubs and saunas. Ideal for families or couples and the views…
Are breathtaking.
Check pricing & get more details
---
Check out or quick availability search
The Lake District National Park
Head over to the Lake District National Park website for more info on things to do.
Where to get a cheap or last minute bargain lakes hot tub break?
As with any other hot tub break, there's deals to be had if you know where to look. And especially if you're looking for a last minute break and are happy to go without much notice! It's always surprising how much breaks can drop in price as it gets closer to their booking date. We've got a pretty handy tool that's designed to help you find these.
Check out our deal finder gizmo here. And check out the breaks in Cumbria and the Lakes.
And good luck grabbing a hot tub bargain!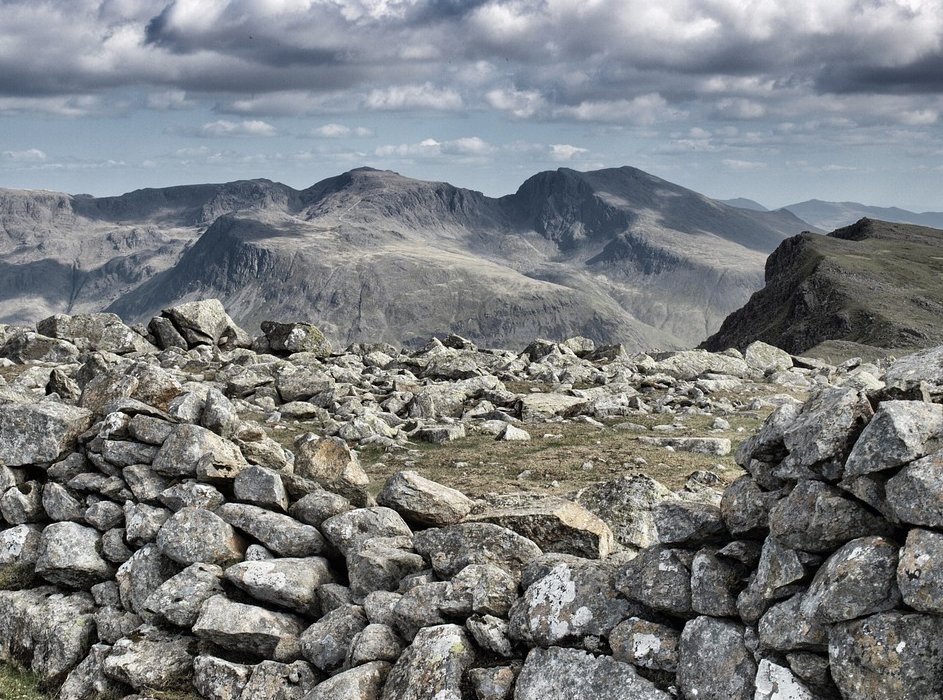 Are the lakes a good spot to visit with the kids?
If you've got children, especially young ones (like we have) it's important to check there's actually something for them to do before you book up your hot tub break. Apart from the fun they'll have playing in the hot tub, there's a ton of stuff to keep them happy on your holiday.
Here's some of the things they'll be able to do in the lakes
Adventure play courses
Soft plays
Magical lands filled with talking rabbits
Family friendly walks
Public playgrounds
Zoos and bird centres
Forest parks
Lake cruises
Activity centres
Some Lodges, such as Solway Holiday Village,  in the lakes have both hot tubs and indoor swimming pools, onsite attractions and easy access to the lakes.
Our favourite places to visit with the kids on your hot tub lakes break
The lake district wildlife park
This is a fantastic place to take the children as there's literally hundreds of animals. Many of which you wouldn't expect to find lurking in Cumbria! As well as more traditional beasts and falconry displays.
Lakes aquarium
poscode: LA12 8AS
From otters to
Grab some more ideas on the excellent official lake district site.
Tips for getting the most out of your
Some good reasons to visit the lakes
Area of fantastic natural beauty
Lots to do, even in the winter!
Swim, climb, cycle and swing in the trees… and a lot more
Lots to do for families with children
Places to eat and drink in the lake district
After exploring and soaking up the rural beauty of the lakes, you'll probably want to visit somewhere for a bite to eat!
As well as traditional Cumbrian food, there's plenty of Indian Restaurants, contemporary cafe's and Bistros, Itialian and many other incredible places to visit.